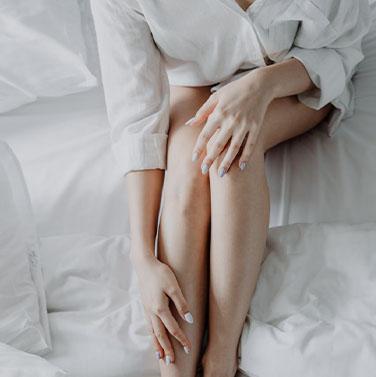 March 24, 2021| 3328
The outbreak of coronavirus and countrywide lockdowns have made getting our professional beauty treatments a challenge. Salons have been sadly forced to close, vulnerable people cannot venture to their nearest beauticians safely, and even those who can may feel unsafe to do so. Is a trip to the salon worth the risk?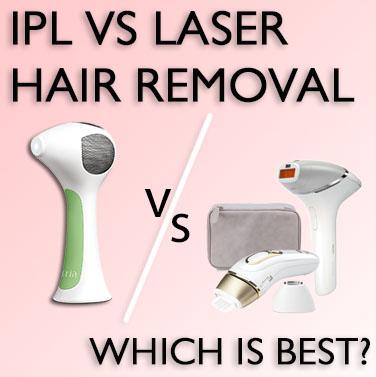 Continually shaving to reduce or remove unwanted body hair can be time-consuming and an unnecessary chore, which is why many women (and men) are now searching for a permanent hair removal solution. Everlasting silky soft skin sounds like a dream come true, right?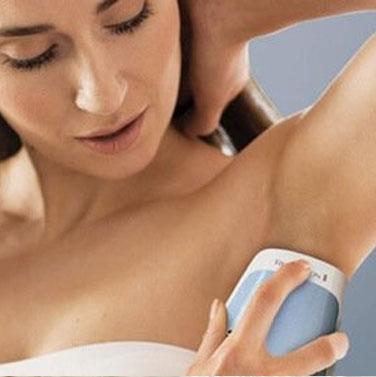 Fillers, razors, exorbitant laser treatments, ice massages to facial acupuncture, the luxury beauty market segment has ventured out into the unknown since time immemorial. But the latest fad is all